The voice in my head may not be real , but they have some good ideas !!!
Monday, December 31, 2012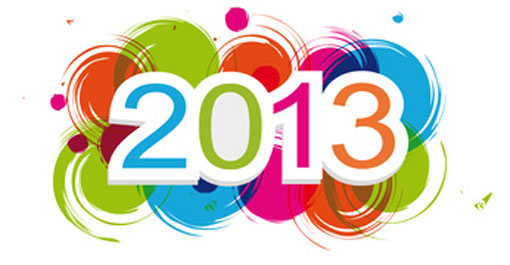 Wish every one a very happy new year.
Posted by

Senthilkumar Rajendran
at 1:04 AM

Wednesday, December 26, 2012
Wednesday, December 12, 2012
Just a blog post for the remarkable time
12/12/12 12:12
Posted by

Senthilkumar Rajendran
at 3:35 AM

Popular Posts
Attending Oracle Cloud Conference @Bangalore 2017

Oracle Developers Aggregation of articles from Oracle engineers, Developer Champions, partners, and developer community on all things Oracl...

Options ABANDON and RESTART adop phase=apply patches=10721639 abandon=yes Used to specify whether to restart the previous run of a...

FS_CLONE Phase It is a stand-alone command used for file system cloning. Standard cloning (using adcfgclone.pl) cannot be used to synch...

Wish every one a Happy New Year.

Abort Phase If for some reason either the prepare or apply phase failed or gave problems, you can abort the patching cycle. After runnin...

Scenario You have been asked to apply a patch and you completed the prepare phase and apply phase. Now customer has given a downtime f...

FMW 11g Upgrade Master  Index After upgrading Discoverer and Portal to 11g logging on the portal or discoverer results in ORA-7445 in the ...

Scenario You have noticed that the on the patch edition there are lot of patches applied. You did the cutover and now customer wants t...